F.U. From Uranus 2
A downloadable game for Windows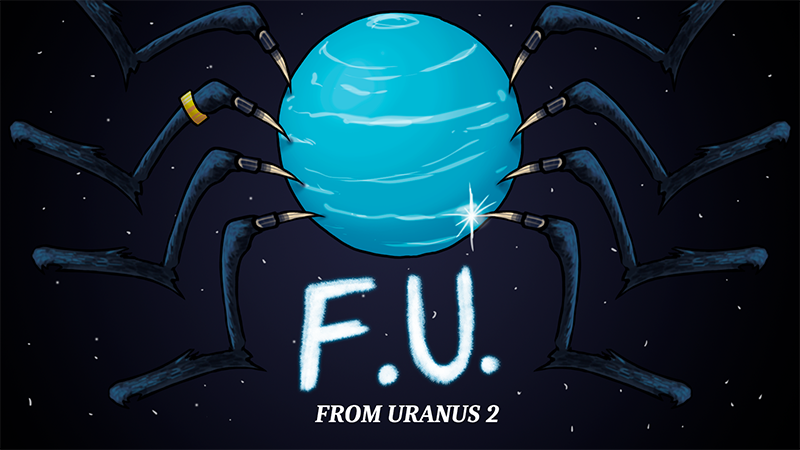 In the year 1982 the most infamous game ever made was released. Its name: "F.U. From Uranus."
It was so poorly received that the publisher had no option but to bury all the evidence.
The game has resurfaced and it is up to FU to destroy all the cartridges in order to save his people from being associated to such a failure.
Controls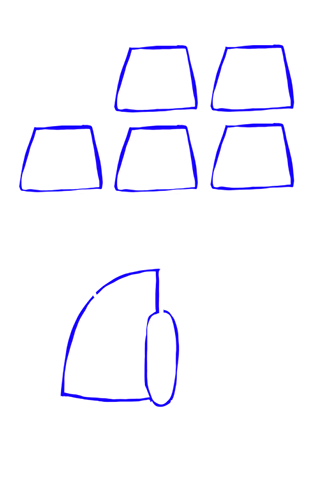 Comments
Log in with itch.io to leave a comment.
I'll post this here so others can see it more easily!
I can't find the last cartridge, for some reason, and thus I fear I'll never be able to rid the earth of this menace.
Finally, a game with appropriate neck controls!