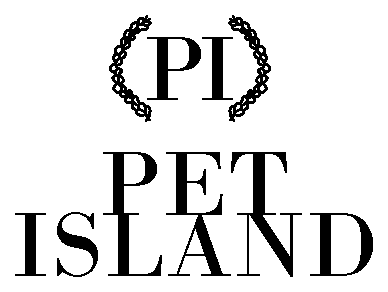 Pet Island
A downloadable game for Windows
Welcome to Pet Island. In 2047, the government passed the Pet Island Training Act which authorized the abduction volunteer participation of virtual pets for placement into the Pet Island Survival Initiative. Here, pets are forced to fight each other until only one remains standing or none stand at all.
Your precious pet [PET NAME HERE] was one pet selected for the PISI program. The program administrator, MC, has reached out to offer suffering congratulations. No need to pack a bag for the pet - the participants have already been located, sedated, and are en route to...


Download
Download
Pet Island v0.5.1 (Jam Submission + Bugfixes)
6 MB
Install instructions
Extract the contents of the .ZIP file to a directory and run the "Pet Island.exe" executable. See the included README.txt for more information on controls and gameplay.